Bankruptcy
Bankruptcy is often equated to failure. This couldn't be further from the truth. In reality, bankruptcy is the first step on the path toward financial stability.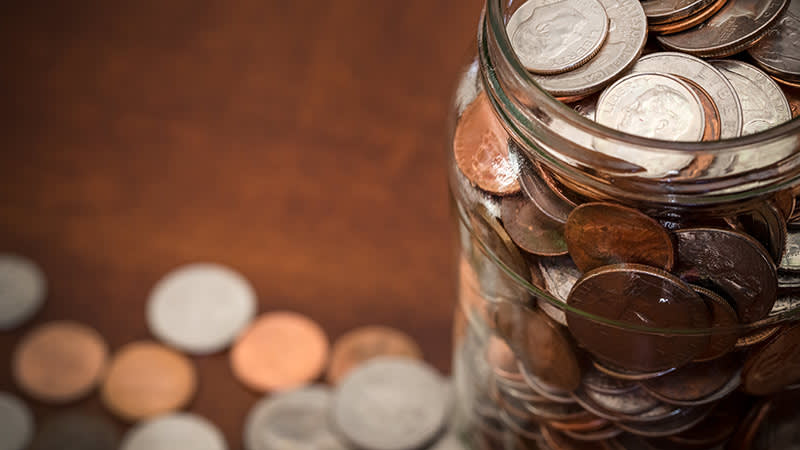 Chapter 7 Bankruptcy
Chapter 7 bankruptcy involves liquidating your assets in order to pay back your creditors. Discover if this is the right choice for you by talking to me today.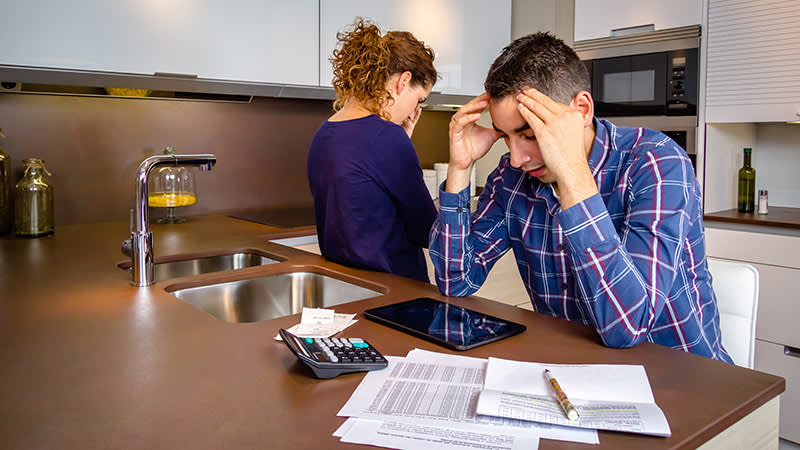 Chapter 13 Bankruptcy
In contrast to Chapter 7, Chapter 13 bankruptcy involves a repayment plan. You'll pay back your debts, typically within three to five years of filing.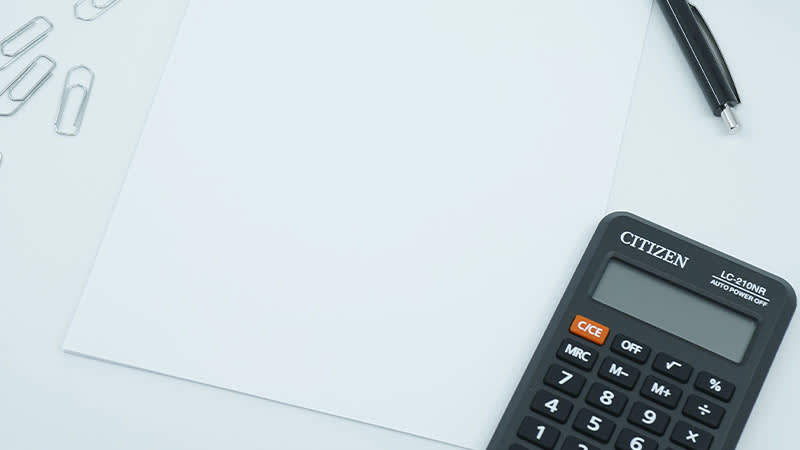 Loan Modifications
A loan modification may be able to help you get current on your mortgage, stop foreclosure, receive a principal reduction, and lower your monthly payments.